Simplify, Coordinate, and Communicate
Start planning activities using symls, groups, and chat.
Simplify Activities

Syml your activities to easily manage and schedule with family, friends, and your community.

Create Family Profile

Set up family profiles and key addresses you frequently use.

Sync Calendars

Import and sync calendars and sports schedules to easily plan events.

Create Groups

Create groups around teams and activities to invite and communicate easily.

Messaging & Notifications

Easily communicate with groups or individuals to plan or manage last-minute updates.

Safe & Secure

We're using 256 encryption and best-in-class security protocols to keep you safe and private.Learn More

What is a
Syml

?
Our way to simplify any activity in your life with easy scheduling and coordination.
Syml a carpool or walkpool to easily organize a trip.
Syml playdates, asking for help, or special occasions.
Syml anything you need to get done.
So many ways to Syml it!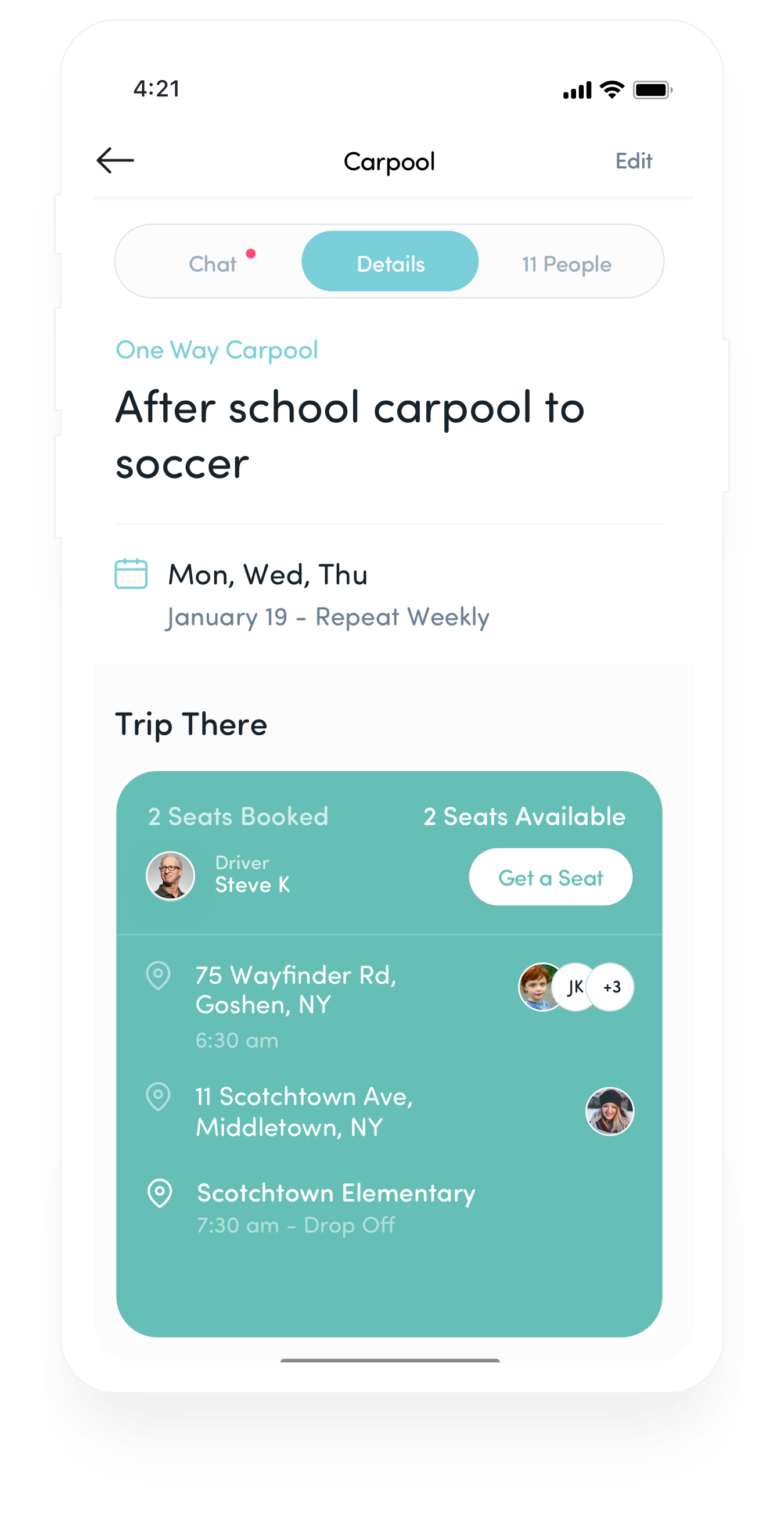 So many ways to Syml it!
Carpools

Easily coordinate carpools to activities and events.

Walkpools

Assign a chaperone and organize a trip on foot.

Playdate

Organize excursions, sleepovers, or pet get-togethers.

Ask For Help

Get help to walk your dog, pick up your mail while you are away or schedule babysitting.

Special Occasion

Invite contacts to any of your Special Occasions like birthdays, pool parties, or work gatherings.

Syml Anything

This allows you to schedule anything that you need to get done and organized.
See your Symls with your own calendar.
Easily add events from your calendar to sync your schedule with Syml Lyfe.
See the type of Syml next to each event.
Color-coded family members to quickly identify.
A status for peace of mind for each Syml type.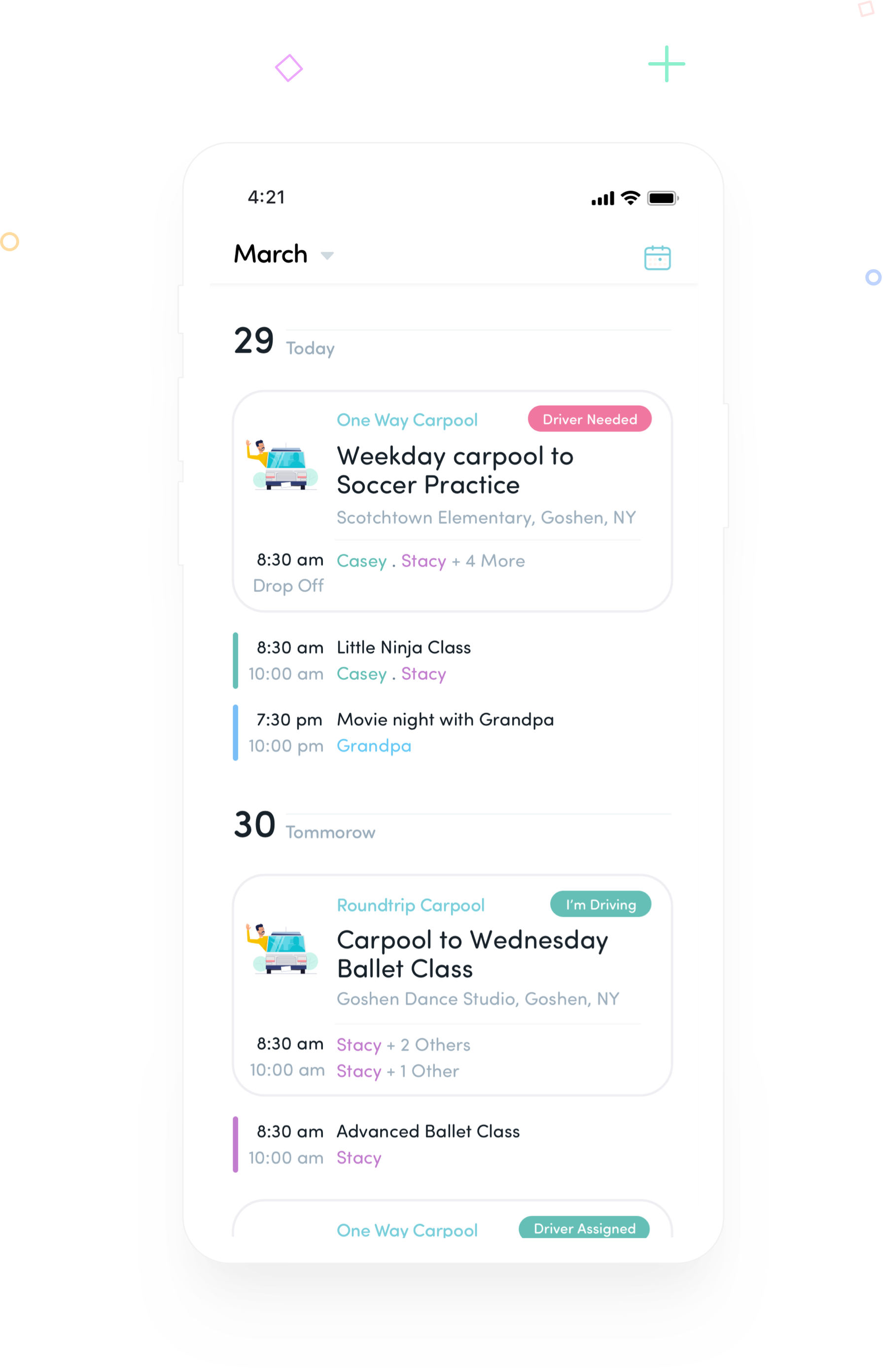 What parents, coaches, and families are saying about us.
As a mother and a business owner, I am constantly running in all different directions. Syml Lyfe has made a tremendous impact in my life by giving me the ability to centralize everything in one location. When I am stuck at the studio teaching a class and need to pick up my daughter at camp, Syml Lyfe is the answer to turn to. In less than a minute, I can easily create a Syml to have my daughter picked up and brought home without the worry. Syml Lyfe, you are LYFE saver!
Melanie T.
Mother and Business Owner
I love this app!!! Syml Lyfe has finally made my life simple and organized. It was a cinch to create my family profile, import my calendars, and add my key addresses. I can't believe how easy it was to create Symls to share my responsibilities with my family, friends and community. I am definitely telling more people about Syml Lyfe!!!
Tania C.
Mother
I am a single father and working two jobs. Syml Lyfe has without a doubt been the solution for my everyday challenges. I trust Syml Lyfe to organize our schedules and ensure my kids are where they need to be at all times. I have even been able to schedule a dog walker and a neighbor to cut our grass to save us some time. Thanks Syml Lyfe for eliminating the chaos.
Tony S.
Single Father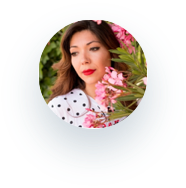 Enjoy the Syml Lyfe today!